Ácido hialurónico, rejuvenecimiento vaginal
The aesthetic medicine explores its limits and reaches even the most secret spots. At the medical office, hyaluronic acid is now not only used for improving the hydration of the facial skin, to fill wrinkles or to regain facial volume, it is now the new ally for the rejuvenation of the vaginal area and the improvement of the sexual satisfaction in case of dysfunctions.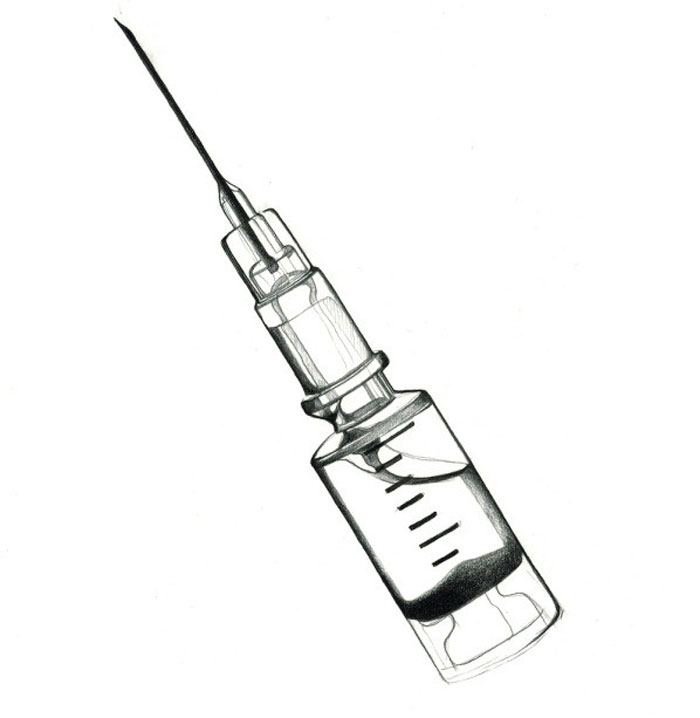 Dr. Paulo Vergara told us that in France, hyaluronic acid has been used with this purpose for more than 5 years now and that he started doing research when he saw the needs of his patients. Patients resorted to him because they worried about their most inner beauty -and we are not talking about the beauty of their soul- but also for the solution of intimate problems. And he found hyaluronic acid to be the ingredient that can rejuvenate this area.
A hyaluronic acid formulated especially for this delicate area is used, with two different densities. Dr. Vergara says he uses Desirial Plus –the hyaluronic acid with a higher density- to perform the vaginal rejuvenation: regain the lost size and firmness of the labia majora and the mons veneris.
The one of lower density is used for the treatment of certain dysfunctions. When injected, a re-hydration of the area is achieved, this has positive consequences when the mucosa decreases due to the menopause, or when taking certain medication. Reduces dryness, stimulates the superficial layers of the skin and the mucosa of the genital area, and improves the vaginal pH.
Applied in only a few minutes, local anaesthesia can be applied, but is not necessary, and after it's done, a rigorous antisepsis will be carried out. Like all the injections with hyaluronic acid, these ones are also resorbable and the results last between 9 and 12 months.
Price for vaginal rejuvenation: starting at 400 euros.
Call us at 971 102 103 or click here and leave a message.